WHAT WE CAN LEARN FROM COOKING
Author:
Company/School:
Metropolitan State University of Denver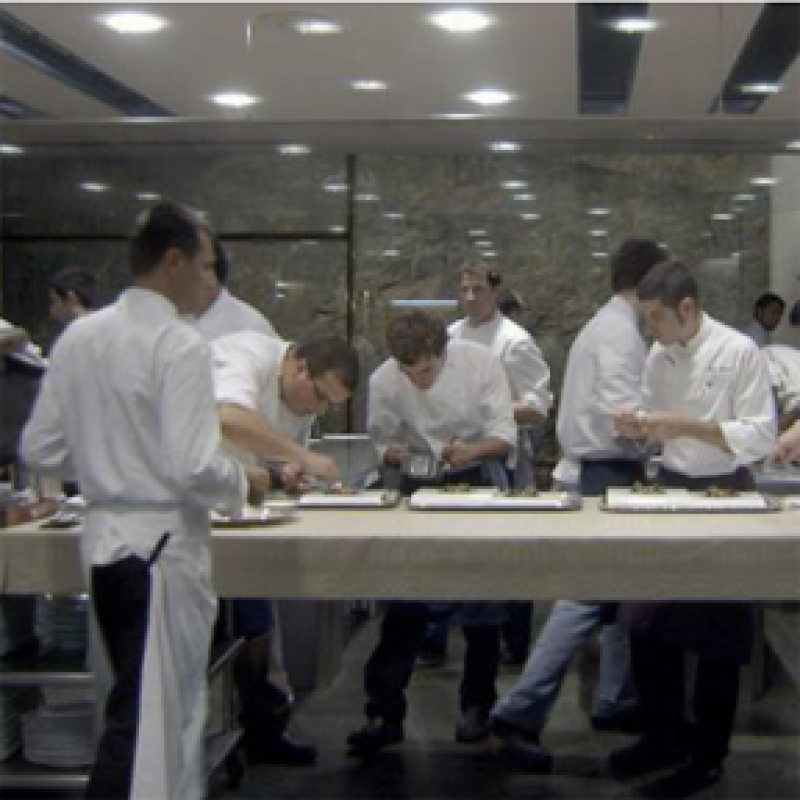 Amy Kern / Dan Griner / Ted Shin
Metropolitan State University of Denver
Introduction and rationale
It is proven vital to nurture a creative and curious examination of the world in students at a young age. Brief and immersive design workshops and programs tailored to grade school students offer opportunities in core skill-building and problem-solving confidence. This paper explores how a chef tackles problems and creates innovative dishes to best serve customers with the intent of using that understanding to teach complex elements at the foundation of design. Ultimately, it presents an answer key to the question that every industrial designer invariably fields upon introduction, "so what, exactly, is an industrial designer and what do they do?" Unlike the dynamically morphing roles of an Industrial Designer, everyone has a pretty good grasp of what a Chef does and why. Even the youngest students have likely grown up watching their meals prepared in kitchens everywhere, making the similitude exceedingly accessible.
Background
For hundreds of thousands of years, man walked the Earth taking on and evolving the roles he needed to survive. The role of designing was inseparable with that of cooking and so, when critically examined, designers and chefs have connections that go far beyond the obvious and touch on essential motivations, mindsets, methods, and priorities. Drawing from these striking parallels between an Industrial Designer and a Chef, design educators can clarify many driving principles in a very digestible way for new design students...read more.