Interventional Cardiology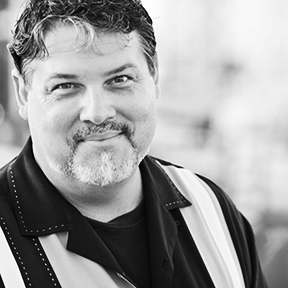 Conducting a contextual inquiry study in the tight confines of a catheter lab has unique challenges. Participants learn the fundamentals presented in AAMI TIR 51 on contextual inquiry in the classroom, which serves as the foundation of a robust usability design program in medical design. Participants then will apply their newfound knowledge and demonstrate their methods in a high fidelity simulation of a catheter procedure that transitions into an emergent open heart procedure.
The workshop begins with a 30-minute classroom presentation on methods and techniques appropriate for CI and ethnography in the context of interventional cardiology and cardiopulmonary surgery. Eight members of the class at a time will be brought into the hybrid cath lab to demonstrate the application of CI methods in context of a simulated procedure where the clinicians are performing a percutaneous coronary intervention (PCI) as a ventricular assist device (VAD/percutaneously delivered heart pump) is placed into the heart to sustain a patient prior to surgery.
The simulated procedure will last one hour including time to freeze activity and identify points of interest, insights and user error.