Author:
Company/School:
North Carolina State University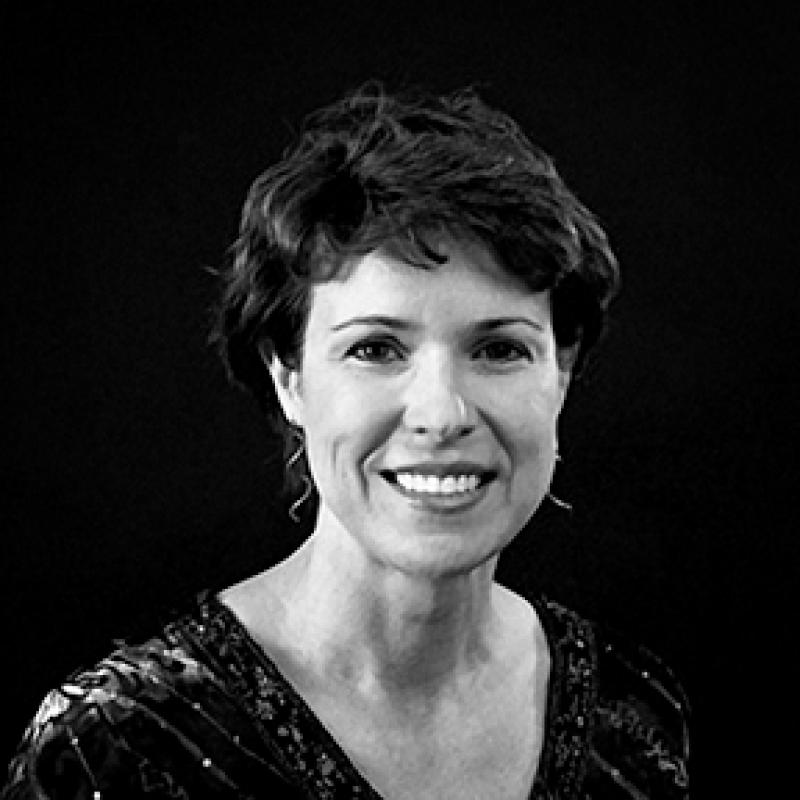 RESPECTFUL LANGUAGE FOR DESIGN RESEARCH:
PRACTICAL RECOMMENDATIONS FOR RESPECTFULLY ADDRESSING AND WRITING ABOUT PEOPLE WITH DISABILITIES
Sharon Joines, Ph.D. IDSA | Engin Kapkin, IDSA | Steven Valenziano
North Carolina State University
Design researchers need to cultivate respectful relationships with participants before, during and after their investigations regardless of their abilities.  They should discuss participants' engagement and convey findings, in publications and presentations, in an unbiased manner.  The cooperation of participants in revealing their true experiences and preferences is critical to the design development and investigation process.   If participants' authentic experiences are not conveyed then the priorities may be obscured and resulting solutions derailed.  People first language is a method of speaking and writing designed to be more respectful towards people with disabilities with the intent of change negative attitudes that are associated with many commonly used words. People first language simply puts the person first, instead of their disability. Instead of describing a young individual as an 'autistic child' refer to him or her as a 'child with autism'. 
After people first language recommendations are presented, Joines and Kapkin will share experiences from the industrial design classroom, studio, and independent projects. Student reflections on their previous experiences which were colored by poor language provide motivation for people first language training for Industrial Design students.  
Experiences highlighting challenges, owing to the lack of people first language, faced by recent industrial design undergraduate and master's students while engaging in user centered projects will be presented.
Downloads