Author:
Company/School:
Parsons the New School for Design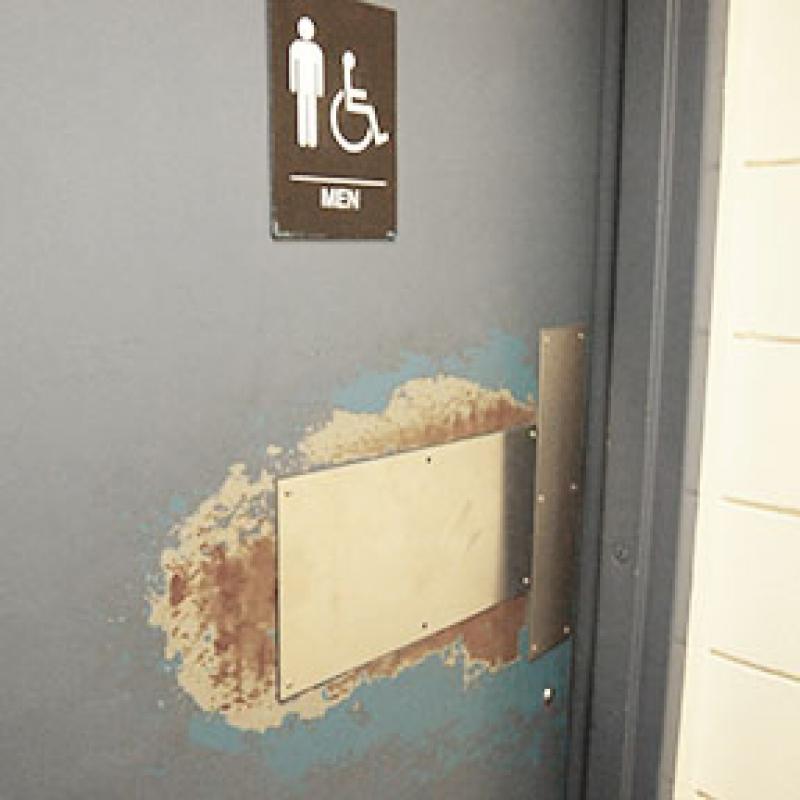 AD HOC/RE HOC:
HOW CRAFTING INTERIM SOLUTIONS CREATES BETTER DESIGN.
Rama Chorpash
Parsons the New School for Design
In Latin, ad hoc literally means 'for this' and re hoc 'again this'. The term "re hoc" has been coined to describe a method in which designers can identify and learn from previously unrecognized solutions—and do them again. This paper chronicles how designers can identify existing makeshift and improvised informal design solutions to seed and develop novel work.
Described with the adage that 'necessity is the mother of all invention', force of immediate circumstance is an inseparable part of out-of-box thinking. Done as interim fixes, ad hoc solutions create surrogate products: a key for a bottle opener, a wine bottle for a candelabra, a match to sterilize a needle. While the litmus for innovation is often considered a breakthrough transformational change, "Ad Hoc/Re Hoc" methodology argues that invention also resides in incremental and sustained change.  
Downloads