Highlighting the exceptional work of our design community is a cornerstone of IDSA's advocacy efforts. One of the primary ways we accomplish this is through our vast portfolio of awards programs, recognizing designers not only for their personal and professional achievements, but also for their contributions to the industrial design profession as a whole. We believe this mission is a vital step in providing a platform for elevating public awareness of design and strengthening the connection between design and business.
IDSA's awards programs are a tangible means for us to support a designer across their entire career journey. Whether it's nurturing young student talent (Student Merit Awards), shining a spotlight on exceptional work around the world (IDEA), or celebrating a lifelong dedication to the industrial design profession and community (Academy of Fellows), winning an award from IDSA is an achievement that lasts a lifetime and commands industry-wide admiration.
---
International Design Excellence Awards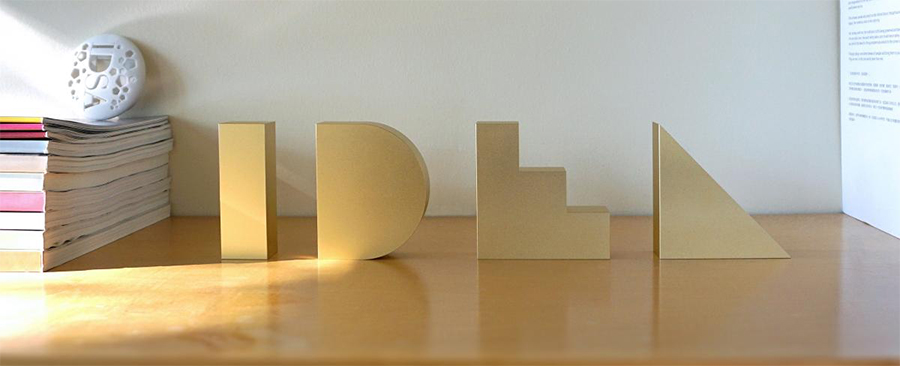 The International Design Excellence Awards (IDEA) is one of the longest running and most prestigious design awards programs in existence. Originally founded to recognize exceptional achievement in industrial design, the program has since grown to highlight design in many forms, including design strategy, branding, digital interaction and much more. Each year, thousands of entries are submitted by design teams across the globe, making IDEA one of the world's largest and most widely anticipated design awards programs. IDEA set the benchmark for what a design award represents and has endured to become a career-defining catalyst for those talented enough to win.
---
Student Merit Awards
Each year, IDSA recognizes exceptional student design talent through our Student Merit Awards program. The competition highlights the very best creativity, problem solving and design brilliance in each of IDSA's five North American Districts. Winners are selected from each District for this prestigious distinction, one at the Undergraduate (SMA) level and one at the Graduate (GSMA) level.
---
IDSA Awards
IDSA Awards is a collection of awards presented in recognition of significant contribution to the Society or the industrial design profession, excellence in academic advancement or personal achievement. In most cases, a candidate must be nominated by their peers to be considered for these awards and all nominated candidates are evaluated by an Awards Committee made up of IDSA members and chaired by IDSA's At-large Director (Awards). These awards are presented annually at, or in close proximity to, the International Design Conference.