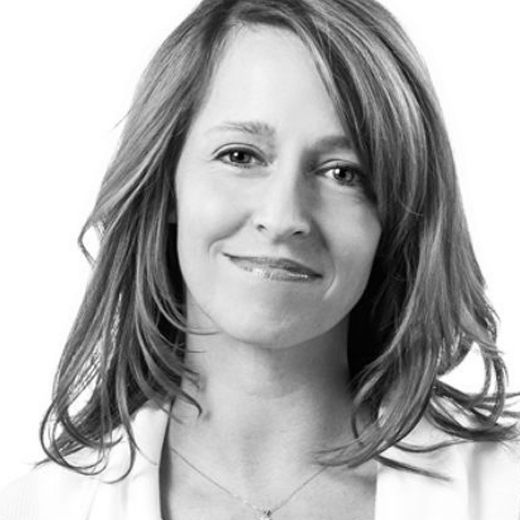 Ami Verhalen
VP of Design at Delve (formerly Design Concepts)
Ami's career has been entirely focused on leading clients and cross-disciplinary teams through the design process. With a focus on physical, digital, and service design, she applies her creativity to designing teams, process, plans, and service offerings. As the first female practitioner at Delve in 1997, she has enjoyed her many roles in shaping the evolution of the firm over her 23 years with the company. She holds a BFA in Industrial Design from Milwaukee Institute of Art and Design.
---
Women in Design Deep Dive 2020 Session Description
Decision Making and Bias:
Your role in the design process and how to manage it
"Women belong in all places where decisions are being made."  - Ruth Bader Ginsburg
Decision making can be treacherous, particularly in design where selecting options can feel subjective, emotional, and risky. As women design leaders, we've been in the places where decisions are being made for over 20 years. We've realized that as tough as it was to get a seat at the table that's not enough—as leaders we need to shepherd our teams to decisions they can feel good about. Born out of our experiences and frustration with the lack of process around decision making, we studied its mechanisms and learned how physical, cognitive, social, and cultural biases affect it. We developed a process that helped us find our voice and enable decisions that stick.
In this presentation, we will share lessons we've learned as well as tools and methods that will help you effectively design the decision-making process. You will receive a copy of our workbook, "Designing Good Decisions," to help you take the lessons from our presentation and apply them on the job.