Membership in IDSA is first and foremost an investment in yourself. It is an outward statement of your dedication to the profession of industrial design and aligns your shared passion for design with thousands of other designers across the globe. We are pleased to provide a carefully curated membership structure which grows with you as your career progresses. Additionally, we offer options for teams of designers and companies who aim to elevate their profile while benefiting from discounted membership packages.
---
Membership Classifications
Student
For undergraduate and graduate students studying industrial design​
___
Eligibility: You must be currently enrolled at a college or university, pursuing an undergraduate or advanced degree in industrial design or related design discipline. A Student membership may be held for up to 5 years while enrolled in a college or university. See complete members-only student benefits.
___
Only $50 / year
Join IDSA
Young Professional
For recent graduates entering the workforce and seeking an edge on the competition and build connection
__
Eligibility: You must have earned an undergraduate or advanced degree in industrial design or related design discipline within the past 1-5 years. See complete members-only Young Professional benefits
__
$150 / year
Join IDSA
Professional
For established designers looking to enhance their career through community engagement and professional development
__
Eligibility: You must have earned an undergraduate or advanced degree in industrial design or related design discipline and/or have appropriate professional experience (as an educator or working professional, with primary responsibility in the design of products, instruments, equipment, packages, transportation, environments, etc.). See complete members-only Professional benefits
__
$375 / year
Join IDSA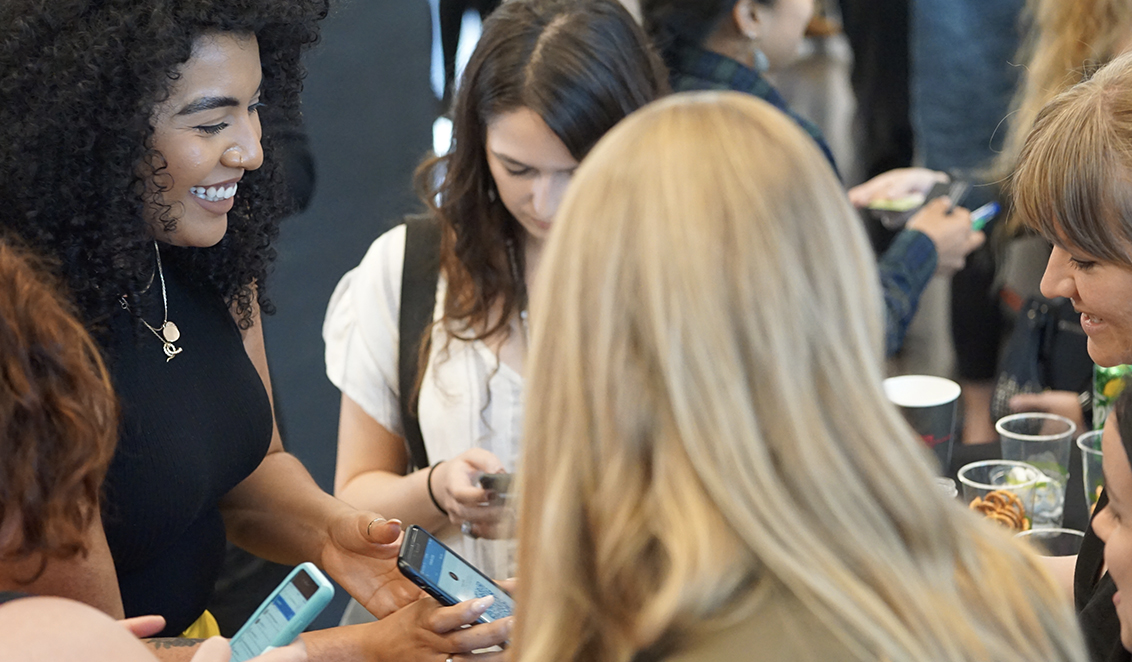 Affiliate
For individuals who love design but may not hold a design degree or who may serve in a non-design role within their organization
__
Eligibility: Any professional who is not currently a student of, nor holds a degree in, industrial design or a related design discipline. See complete members-only Affiliate benefits
__
$375 / year
Join IDSA
Group
For teams of designers or design educators to enroll in individual memberships together and receive a discounted membership rate
__
Effective January 1, 2022
Teams of 3 — 5 individuals, $299 each / year
Teams of 6 — 10 individuals, $275 each / year
Teams of 11 — 15 individuals, $249 each / year
Teams of 16 — 20 individuals, $225 each / year
Teams of 21 or more individuals — $199 each / year