Identifying and celebrating our best design talent.
Thank you to these design practitioners and educators who volunteer their time to serve as judges of this year's SMA, GSMA, and Education Papers programs. Each judge is responsible for reviewing a considerable amount of content in the process of making their scores and selections. Their dedication and commitment towards identifying and celebrating the next generation of design talent is an invaluable resource to our community. The group below includes all members of IDSA's 2022-2023 Education Council.
The 2022 jury group is led by IDSA's Education Director, Verena Paepcke-Hjeltness, Assistant Professor - Industrial Design at Iowa State University.
Aaron Abbott
GE Appliances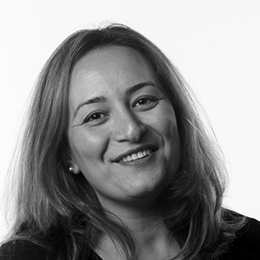 Başak Altan, IDSA
Independent Consultant
Betsy Barnhart, IDSA
University of Kansas
Kristi Bartlett, IDSA
Purdue University
Danielle Begnaud
Bark & Pratt Institute
Benjamin Bush, IDSA
Auburn University
Robynn Butler
Belmont University
Adam Feld
University of Louisiana at Lafayette
Owen Foster, IDSA
Aether Global Learning & UT Chattanooga
Carly Hagins, IDSA
Western Michigan University
Elyse Larouere
Coca-Cola
Jiabao Li, IDSA
University of Texas at Austin
Vincent Lin, IDSA
Macy's
Marisa Lu
Apple
Josh Madwed, IDSA
Sittercity
Louise Mandredi, Ph.D., IDSA
Syracuse University
John McCabe
IBM
Mani Mina, IDSA
Iowa State University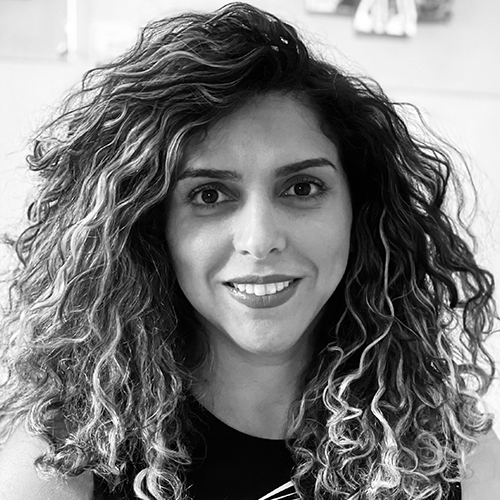 Elham Morshedzadeh, Ph.D., IDSA
Virginia Tech
James Rudolph, IDSA
University of Notre Dame
Morgan Rudolph
Rudolph Design Studio
Aaron Scott, IDSA
Southern Illinois University, Carbondale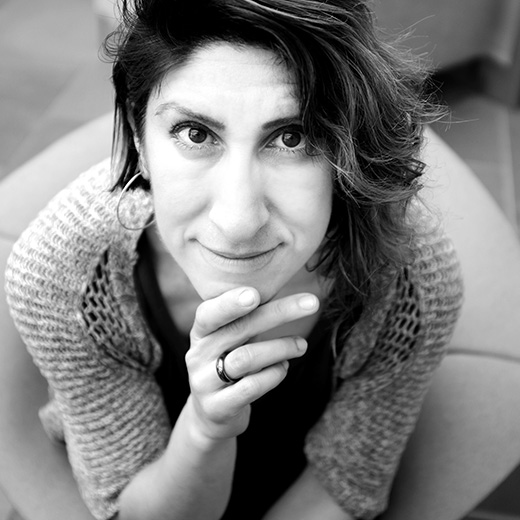 Kohar Scott, IDSA
San Jose State University
Hale Selek, IDSA
University of Oregon
Monica Tournoux
Proctor & Gamble