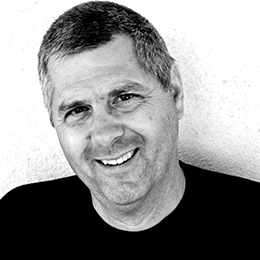 Clearly we are in a new frontier. Design is so relevant to the core of every business, that there are now new converging interests in design leadership. What is the future of design leadership? By the end of this conference, we will be closer to finding out. 
This last session is not a concluding summary of the conference, rather, it's a fresh perspective as an open dialog with some of the world's most advanced design leaders including: Eric Quint, 3M; Klaus Kaasgard, Intuit; Sean Carney, Philips; Dan Harden, IDSA, Whipsaw;  Carole Bilson, IDSA, DMI; Mauro Porcini, IDSA, PepsiCo; Nasahn Sheppard, IDSA, REI; Ernesto Quinteros, J&J; and Steve Kaneko, FIDSA, Microsoft. 
The panel, led by Thomas Lockwood, will explore alternative futures and address some of the most curious and challenging questions. Who really leads design—designers or business people? As a design leader, what is your greatest challenge? Do design leaders need business degrees, and vice versa? Is design leadership fun? What's the future for designers in corporate, consultancy and independents? What's the career path for an industrial designer that wants to stick with designing, or shift into leading?
Who leads experience design—ID, UX or customer service? Do industrial designers need to dive into holistic user experience design? Is design becoming a brand, an experience or a commodity? What are the trends in design leadership, and what are some possible future scenarios? How should an industrial designer prepare for the future? 
This is not the end of the conference; it is the beginning of the future. 
VIDEOS: FULL | HIGHLIGHTS