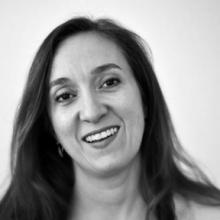 Julie Heard
Julie Heard, IDSA | Partner | Mixer Design Group
IDSA Board Chapter VP 2011-2015
Julie Heard is a founding partner at Mixer Design Group, a product development consultancy dedicated to helping technology companies design innovative products and unique brand experiences. She received a BFA in industrial design from the College for Creative Studies in 1991. Julie's work has been recognized by IDSA/IDEA, G Mark (Japan), American Product Excellence (APEX) and CES Innovation awards. She holds several design and utility patents and recently served on the IDSA Board of Directors as Chapter VP.