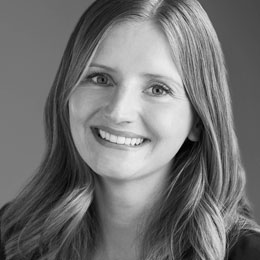 Claire Gottschalk
Principal Industrial Designer
Valve
Claire Gottschalk strives to create designs that grow businesses, come alive through technology, minimize waste and bring joy to people.
As a strategic industrial designer with 15 years of experience, Gottschalk holds more than 22 design and utility patents in technology and several prestigious awards. Her professional work at companies including Valve and Microsoft, has allowed Gottschalk to help design and ship products including Xbox, Steam Controller and the Vive (in collaboration with HTC).
She received an MSID from Art Center College of Design including INSEAD (Singapore) and a BFA from Rhode Island School of Design with an MIT collaboration.