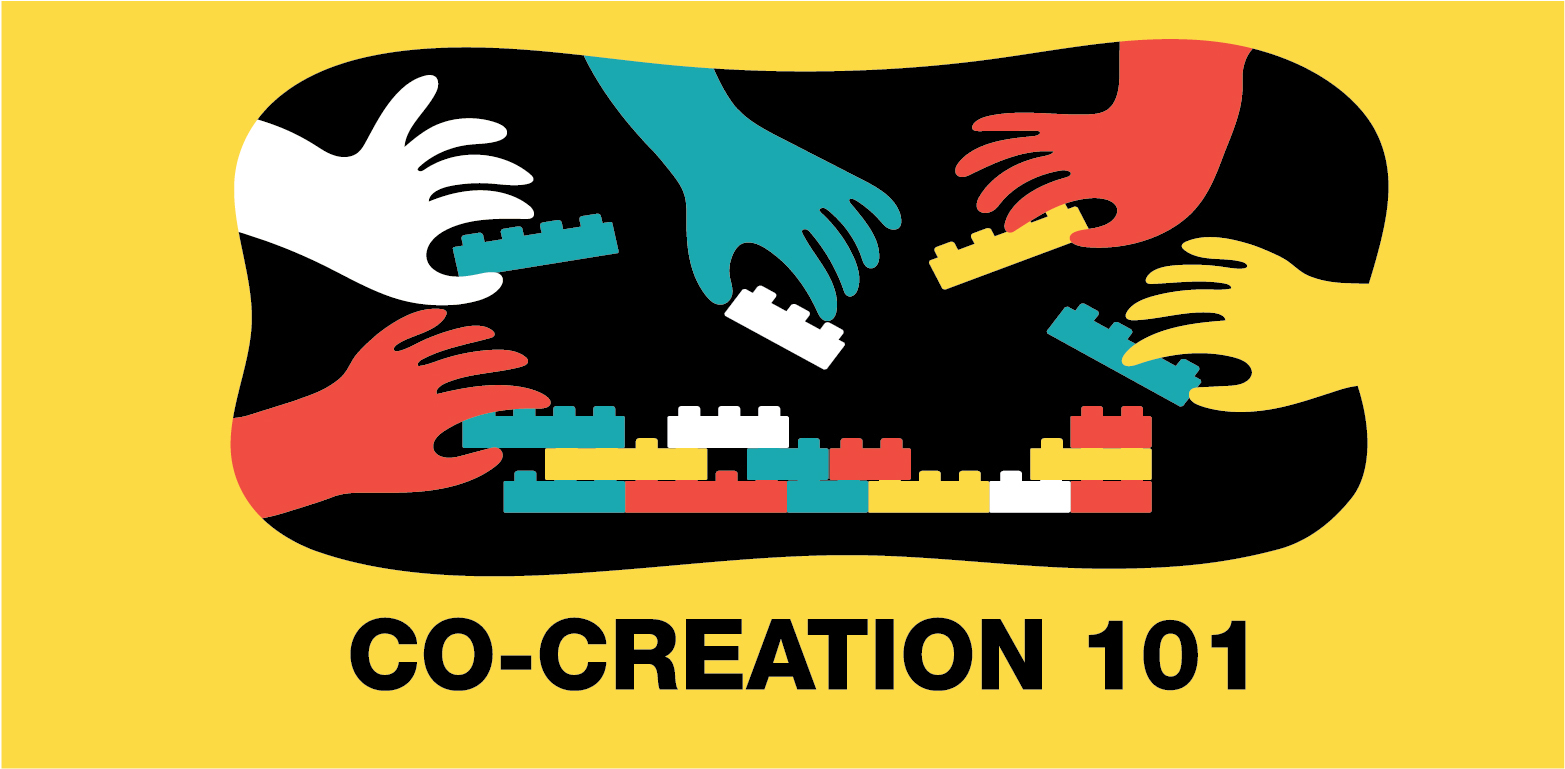 What is the event about?
Everyone is creative in their own way, but how to do you unlock creativity from the crowd and translate that into innovative, user-centric ideas which can be the foundation for meaningful solutions?
Join IDSA for our interactive workshop around the design research methodology of Co-Creation; a process where designers co-design with users as creative partners within the product development cycle. As part of the workshop, you will be given a guided walkthrough of the process for both physical and conceptual co-creation, with the workshop ending on an open Q&A session for those interested in implementing the process in their own research. 
When is the event/ where is it being held?
The event will be held at the FirstBuild Makerspace, 333 East Brandeis Ave on March 11th from 10:00AM- 3:00PM
How much does the event cost?
Due to generous sponsorship from GE Appliances and FirstBuild, participant tickets will be only $5 and can be paid in person at the door;  lunch will be included in the price of your ticket. IDSA members will be admitted to the event free of charge!