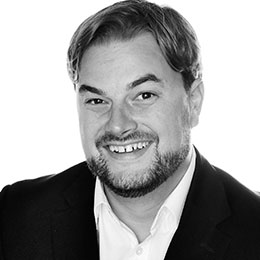 We stand in Detroit—the birthplace of the assembly line, tradecraft and product design, as we know it.  Our profession was defined more than a century ago, but has been drastically changed by digital modeling, virtual rendering and the demand to produce new products at an ever-increasing speed.
Our virtual tools allow us to move faster and more cost effectively than ever, but are we sacrificing the necessity of user insights and problem solving through physically making models as the core to the industrial design methodology?
Bryan Shova, IDSA, of Kaleidoscope, will focus on making models early and often with the intent to break things while learning. We will share how to get your hands dirty with low-tech ways to test and prove your ideas. Embrace the maker culture invented and refined in Detroit with a new old way of thinking in a virtual age of design.