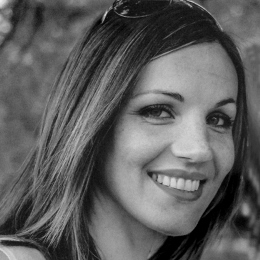 Marina Hill, IDSA | Ohio Southern Treasurer
Marina Hill is a partner and creative director at Element Product Design Studio - a consulting firm specializing in all aspects of industrial design.  She also teaches Industrial Design at the University of Cincinnati, College of Design, Architecture, Art and Planning. For the past ten years, she has been immersed in product development in both consulting and corporate design. Her experience includes packaging and display design, consumer products, corporate identity design, and marketing strategy development. During this time, she has honed her skills in delivering meaningful, delightful and desirable design solutions and experiences that resonate with users.
Marina is a native to Ukraine, and speaks fluent English, Ukrainian and Russian. As a designer, she embraces having lived in a different country as it gives her a deep understanding and insights into other cultures. 
Marina has been involved in IDSA since her college years – she values what the Ohio South chapter has provided to the community and is passionate about the opportunity to serve our community and help our collective prosperity.
Marina received her BS degree in Industrial Design at the University of Cincinnati, DAAP