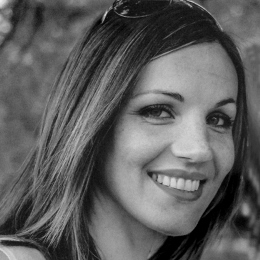 Marina Hill, IDSA | Ohio Southern Treasurer
Marina Hill comes from an enriched consumer product development background, experienced in both consulting and corporate design. Her work includes prototyping, packaging, display and product design, consumer research, corporate identity design, and marketing strategy development.  Marina has honed her skills in delivering meaningful, delightful and desirable design solutions and experiences that resonate with users.
Marina is a native to Ukraine and as a designer, she embraces having lived in a different country as it gives her a deep understanding and insights into multiple cultures. 
Marina has been involved in IDSA since her college years – last 2 years having served on the board as Treasurer of the Ohio Southern Chapter - she values what the association can provide to the design community and is passionate about the opportunity to serve her community of current and future design professionals.
Marina received her BS degree in Industrial Design at the University of Cincinnati, DAAP