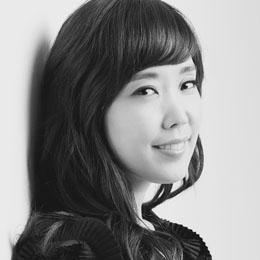 How can we make our dreams happen when the odds are against us? The biggest regret people have in life before dying is that they did not honor their dreams. Give One Dream community was inspired by Celina Lee's experience of achieving her childhood dream of writing a book— a dream many people said was impossible.
Lee will share her story of founding Give One Dream, and how she is creating a community of people who share, encourage and help one another to achieve dreams together. 
Give One Dream started with live events sharing inspiring stories of people who achieved their dreams. In the Your Dream campaign, people from all over the world share their dreams, by writing them on postcards. The ultimate vision is to make it a global movement—connecting people with dreams—with others who can help on a social platform and show how people around the world are paying forward to help one another, and how we ultimately are connected.