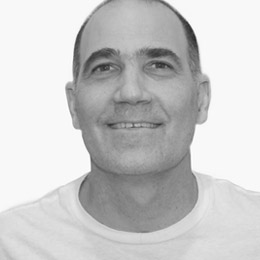 We spent hours on the playground as children—developing critical thinking; solving problems; learning to communicate and collaborate; and expressing compassion for others. We became who we are and formed our first friendships.
Today, these skills are still crucial to our lives as designers.  Play is not play; it's not monkey business. It is serious development. It is the process of becoming human. Michael Laris, chief product officer of Playworld, explains the role of play in the cognitive and creative;  emotion and social; and physical and sensory development of a child.
He'll look at the outdoor play industry and customer and user needs—and share examples of how to translate today's play needs into innovative products.